In 1804, Thomas Jefferson signed off on the Louisiana purchase. The famous expedition of Lewis and Clark would commence the same year, officially for the purpose of finding a suitable water trading route from the Mississippi River to the Pacific Ocean, but I have a sneaking suspicion Jefferson really wanted to find out if those rumors that El Dorado was actually made of thick sliced, hickory smoked bacon somewhere in the Rocky Mountains had any truth to them.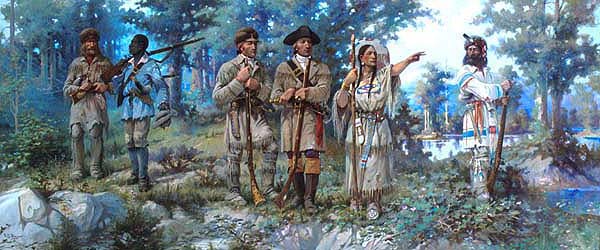 Whatever the case, today's offering comes from Comstock, Michigan's Bell's Brewing Company. I have a particular affinity for Bell's, and have yet to discover a single sub-par beer bearing their seal. Expedition Stout is one of their more critically acclaimed offerings, and I have a feeling I won't need a Native American guide to show me the route to enjoyment...
The camel makes no sense in this context. But he wanted to know what all of the excitement was about.
The pour is what you'd expect. Intense black with a toffee colored head and the aroma of coffee, raisins and roasted malt.
The taste is everything it's supposed to be. Dark chocolate and figs swimming in a bath of brown sugary, roasted malt decadence. Unlike many representatives of this style, Expedition stays away from an overly thick texture, and is remarkably drinkable for the style. There's a lingering warmth on the tail end that reminds me it's not a session beer by any means though. The aftertaste is sweet, dark brilliance that doesn't overstay the welcome, but makes sure the experience isn't quickly forgotten.
Rating A-